/
/
Romans / The Dating Games 3: Double Date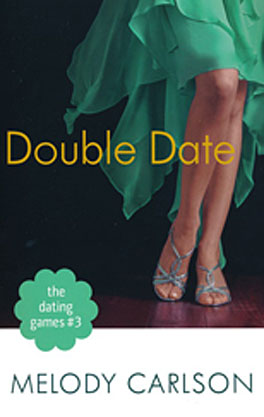 The Dating Games 3: Double Date
The girls of the DG have found that through the club, both their friendships
and their dating savvy have grown. But all that is about to be put to the test.
Despite their promises of secrecy, word has somehow gotten out, and new girls
want to join the club. The reaction in the DG is mixed, but with the Christmas
Ball coming up, they need to pull together to organize their double dates. The
trouble is, how can they get guys interested in a dance that's become
increasingly unpopular?
Cassidy, Devon, Abby, Bryn, and Emma are quickly becoming teen favorites as
they navigate the crazy world of dating. As always, Melody Carlson subtly
delivers great advice wrapped up tight in a package of fun and friendship.
Recommended € 12,90

Anderen bekeken ook: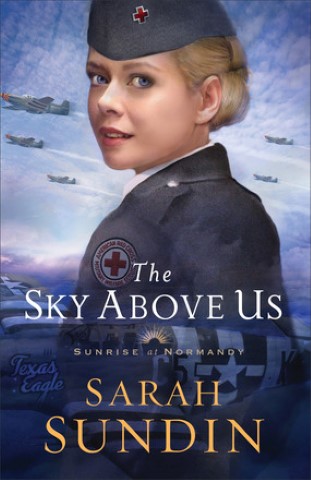 The Sky Above Us
Sarah Sundin - Facing the past may be the most fearsome battle of his life.
Numbed by grief and harboring shameful secrets, Lt. Adler Paxton ships ...
€ 9,90
verder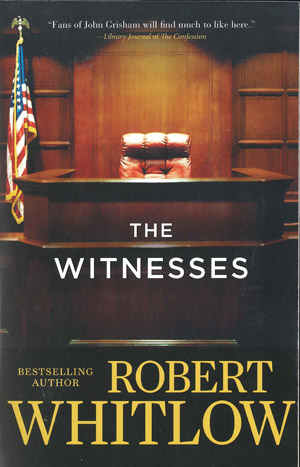 The Witnesses
Robert Whitlow -
Parker House's secret inheritance is either his greatest blessing
. . . or his deadliest curse. The fresh-faced North Carolina attorney shares
his German ...
€ 11,90
verder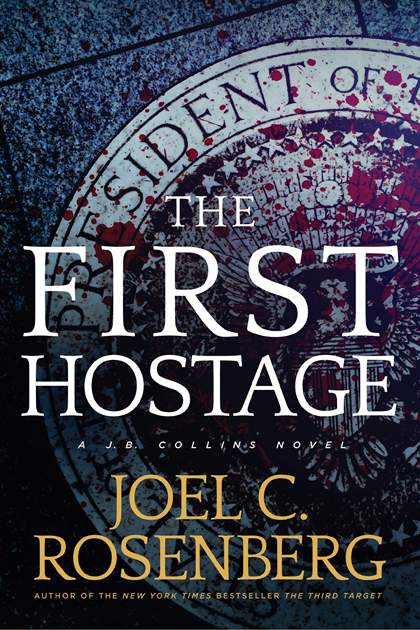 The First Hostage
Joel C. Rosenberg -
The president of the United States . . . is missing." With " these words, New York Times journalist J. B. ...
€ 16,90
verder
Meer van deze auteur...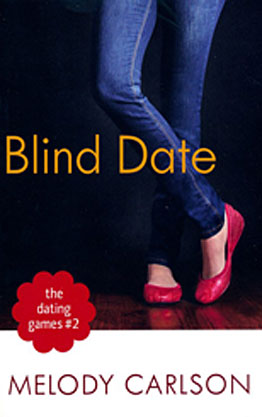 The Dating Games 2: Blind Date
Melody Carlson -
The girls of the Dating Games club are at it again, setting each other up on
five blind dates for the upcoming masquerade ...
€ 6,90
verder