The Holy Spirit in Puritan Faith and Experience.
With a new introduction by Peter Lake. Chicago [etc.]: University of Chicago Press, 1992. Paperback, (xxxii) 192 p. ISBN: 0226609413.
Anderen bekeken ook: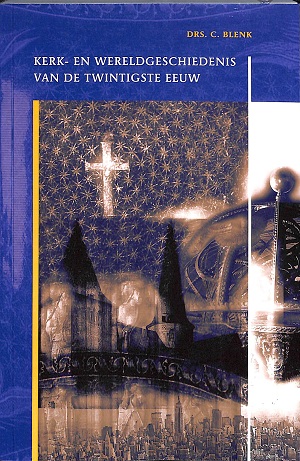 Persuasion and Conversion. Essays on Religion, Politics, and the Public Sphere in Early Modern Engla
Kirby, Torrance - Leiden [etc.]: Brill, 2013. Hardback, (x) 229 p. EAN: 9789004253643.
€ 50,00
verder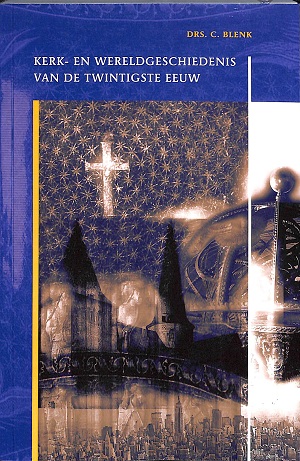 Scotland Reformed: The Reformation in Angus and the Mearns.
Bardgett, Frank D. -

€ 20,00
verder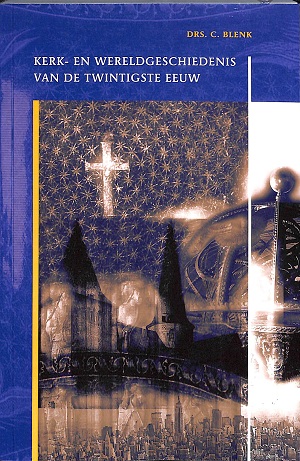 The Scottish National Covenant in its British Context 1638-51.
Morrill, John (ed.) - Edinburgh: Edinburgh University Press, 1990. Hardback with dustjacket, (vi) 218 p. ISBN: 0748602038.
€ 30,00
verder