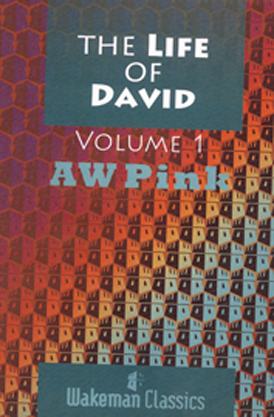 The Life of David, vol. 1
Pink possessed a powerful grasp of pastoral writing. His sympathetic handling
of characters and events, and his surefooted skill in applying the spiritual
æparallelsÆ of Old Testament history, yield more observations and applications
per page than all other modern commentaries. He gleans not only from the Bible,
but from the very best of the old divines. The Life of David has been reprinted
many times and continues to be of inestimable value to preachers and other
message-preparers. It also provides the very best personal devotional reading.

Anderen bekeken ook: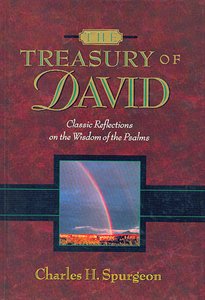 The Treasury of David, 3 vols.
C.H. Spurgeon -
Classic Reflections on the Wisdom of the Psalms.
This work has long been prized for its theological insight and practical
help. To ...
€ 59,90
verder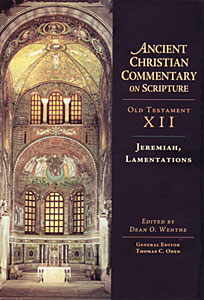 ACCS OT 12: Jeremiah, Lamentations
Thomas C. Oden (ed.) -
Jeremiah, the weeping prophet, prophesied for four decades under the last
five kings of Judah - from 627 to 587 B.C. ...
€ 39,90
verder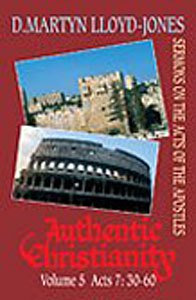 Authentic Christianity 5: Acts 7:30-60
D. Martyn Lloyd-Jones -
Sermons on the Acts of the Apostles. 
Many Christians
today feel as if their lives are a losing cause. There is no confidence or
hope. ...
€ 17,90
verder
Meer van deze auteur...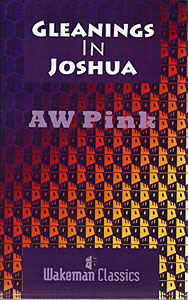 Gleanings in Joshua
Arthur W. Pink -
Arthur Pink has come to be regarded as one of the giants of expository writing.
His printed ministry began in 1922 with ...
€ 19,90
verder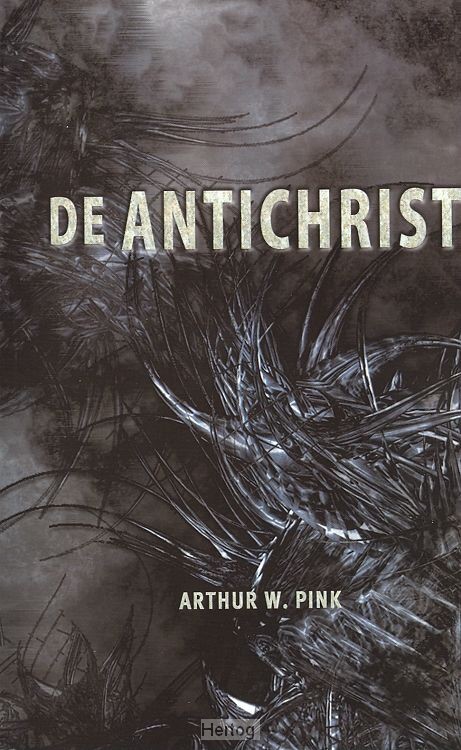 De antichrist
Arthur W. Pink - 'Een zeer knappe uiteenzetting van de bijbelse gegevens over de persoon en het werk van de Antichrist.Æ Dr. Cyril J. Barber, The ...
€ 21,50
verder