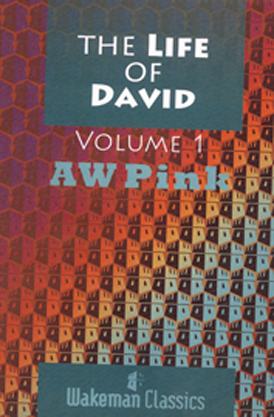 The Life of David, vol. 1
Pink possessed a powerful grasp of pastoral writing. His sympathetic handling
of characters and events, and his surefooted skill in applying the spiritual
æparallelsÆ of Old Testament history, yield more observations and applications
per page than all other modern commentaries. He gleans not only from the Bible,
but from the very best of the old divines. The Life of David has been reprinted
many times and continues to be of inestimable value to preachers and other
message-preparers. It also provides the very best personal devotional reading.


Anderen bekeken ook: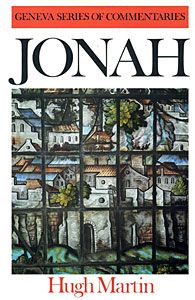 GENEVA: Jonah
Hugh Martin - commentary and a devotional classic. Martin was one of the most outstanding men
in that 'galaxy of gifted and devoted ministers of the ...
€ 14,90
verder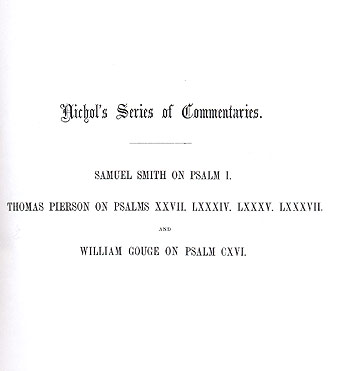 NICHOL: Psalms
Thomas Pierson -
Psalm 1, 27, 84, 85, 87, and 116.
C.H. Spurgeon in Commenting and Commentaries:
* Samuel Smith on Psalms 1: ...
€ 34,90
verder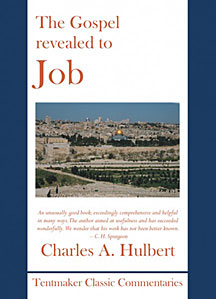 TCC: The Gospel Revealed to Job
Charles A. Hulbert -
Patriarchal Faith and Practice Illustrated.

Comprises thirty plain and practical lectures with notes in which the principal
passages of the book ...
€ 24,90
verder
Meer van deze auteur...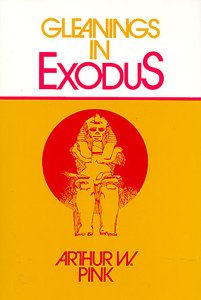 Gleanings in Exodus
Arthur W. Pink -
Historically, the book of Exodus treats of the deliverance of Israel from
Egypt: but viewed doctrinally, it deals with redemption. Just as the ...
€ 22,90
verder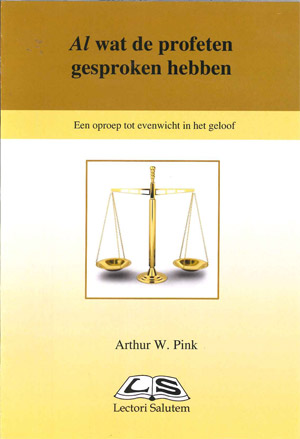 Al wat de profeten gesproken hebben
Arthur W. Pink - Deze brochure bevat een oproep om alles te geloven wat de Heilige Geest in Gods
Woord zegt. Pink waarschuwt ernstig tegen eenzijdigheid, die ...
€ 2,50
verder