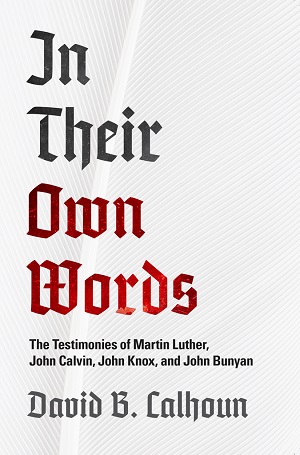 In Their Own Words
Hundreds of biographies have been written of Martin Luther, John Calvin, John
Knox and John Bunyan. But there is something unique to be gained by listening
to these men tell their stories in their own words.
Here, in In Their Own Words is a collection of testimonial statements drawn
from the writings of Luther, Calvin, Knox, and Bunyan. We see men who candidly
confessed their sins and boldly testified to the grace, mercy, and goodness of
God to them. Their testimonies illustrate the great truth stated by Paul that
æwhere sin abounded, grace abounded much more, so that as sin reigned in death,
even so grace might reign through righteousness to eternal life through Jesus
Christ our LordÆ (Rom. 5:20-21).

Anderen bekeken ook: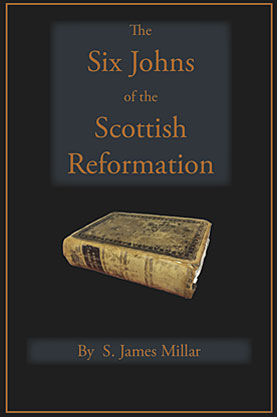 The Six Johns of the Scottish Reformation
S. James Millar -
with the Scots Confession of Faith, 1560.
In this convenient biographical collection, James Millar gives us a look at ...
€ 12,90
verder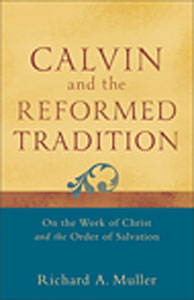 Calvin and the Reformed Tradition
Richard A. Muller -
On the Work of Christ and the Order of Salvation.
Richard Muller, a world-class scholar of the Reformation era, examines ...
€ 26,90
verder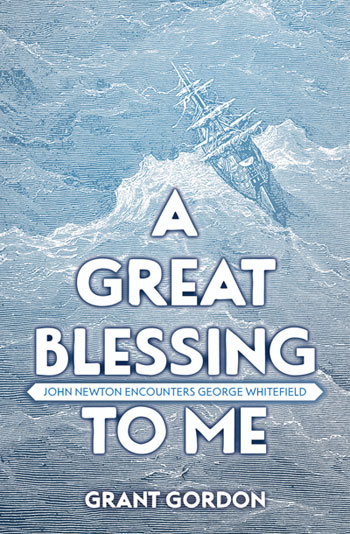 A Great Blessing to Me
Grant Gordon - "
* Foreword by Michael A.G. Haykin
"
* Fresh insight into John Newton and George Whitefield
"
* Spiritually delightful and historically ...
€ 11,90
verder
Meer van deze auteur...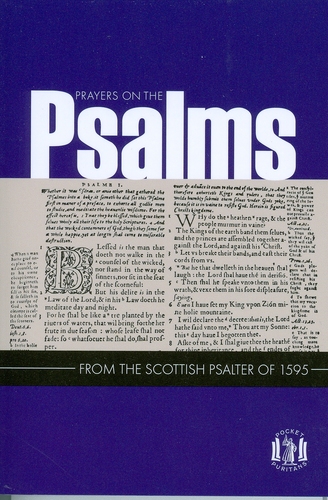 Prayers on the Psalms
David B. Calhoun -
From The Scottish Psalter of 1595.
The Scottish Psalter of 1595 was unique in that it contained a series of
prayers ...
€ 3,90
verder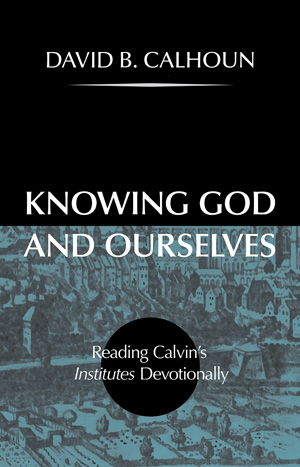 Knowing God and Ourselves
David B. Calhoun -
The goal of Knowing God and Ourselves is to help students, especially
beginning students, of Calvin's Institutes of the Christian Religion to
better ...
€ 16,90
verder