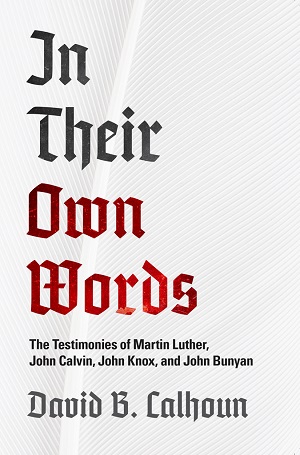 In Their Own Words
Hundreds of biographies have been written of Martin Luther, John Calvin, John Knox and John Bunyan. But there is something unique to be gained by listening to these men tell their stories in their own words.

Here, in In Their Own Words is a collection of testimonial statements drawn from the writings of Luther, Calvin, Knox, and Bunyan. We see men who candidly confessed their sins and boldly testified to the grace, mercy, and goodness of God to them. Their testimonies illustrate the great truth stated by Paul that æwhere sin abounded, grace abounded much more, so that as sin reigned in death, even so grace might reign through righteousness to eternal life through Jesus Christ our LordÆ (Rom. 5:20-21).
Anderen bekeken ook: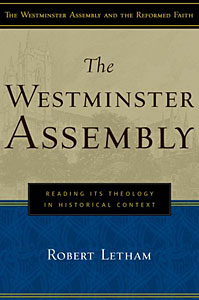 The Westminster Assembly
Robert Letham - Reading Its Theology in Historical Context.
Drawing on new primary source material, it considers the Assembly's theology in terms of the unfolding development of ...
€ 16,90
verder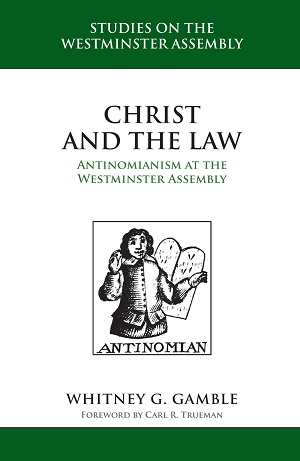 Christ and the Law
Whitney G. Gamble -
Antinomianism was the primary theological concern addressed by the Westminster Assembly. Yet until now, ...
€ 24,90
verder

McCheyne's Dundee
Bruce McLennan -
In the mid-nineteenth century, Dundee was gradually establishing itself as Scotland's third-largest city, with a ...
€ 14,90
verder
Meer van deze auteur...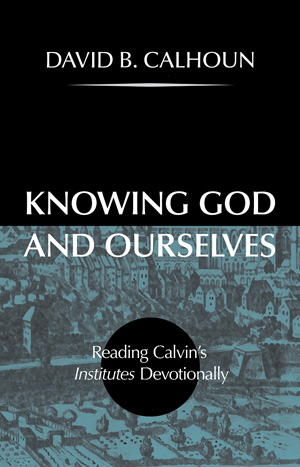 Knowing God and Ourselves
David B. Calhoun -
The goal of Knowing God and Ourselves is to help students, especially beginning students, ...
€ 16,90
verder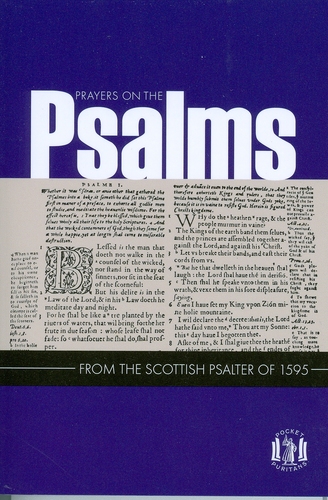 Prayers on the Psalms
David B. Calhoun -
From The Scottish Psalter of 1595.
The Scottish Psalter of 1595 was unique in that it contained a series of prayers on the ...
€ 3,90
verder