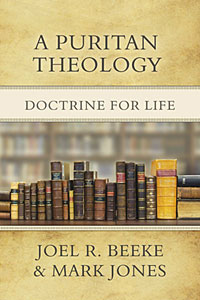 A Puritan Theology
Doctrine for Life.
A Puritan Theology: Doctrine for Life offers a groundbreaking treatment of the PuritansÆ teaching on most major Reformed doctrines, particularly those doctrines in which the Puritans made significant contributions. Since the late 1950s, nearly 150 Puritan authors and 700 Puritan titles have been reprinted and catalogued by Joel Beeke and Randall Pederson in their 2006 collection of mini-biographies and book reviews, titled, Meet the Puritans. However, no work until now has gathered together the threads of their teaching into a unified tapestry of systematic theology.
A Puritan Theology, by Joel Beeke and Mark Jones, attempts to do that. The book addresses Puritan teachings on all six loci of theology, covering fifty areas of doctrine. The book explores Puritan teachings on biblical interpretation, God, predestination, providence, angels, sin, the covenants, the gospel, Christ, preparation for conversion, regeneration, coming to Christ, justification, adoption, church government, the Sabbath, preaching, baptism, heaven, hell, and many other topics. It ends with eight chapters that explore Puritan ôtheology in practice.ö Some chapters highlight the work of a specific theologian such as William Perkins, William Ames, John Owen, Stephen Charnock, or Thomas Goodwin on a specific topic. Other chapters survey various authors on a particular subject. The goal of A Puritan Theology is to increase knowledge in the mind and godliness in the soul. It was written for theologians, historians, pastors, and educated laymen who seek to learn more about Puritan theology.
"For more than half a century primary research on Puritan theologians and their teaching has been in full swing. Here now is a massive compendium of the findings, digested into sixty lively chapters. The authorsÆ expository skill will keep readers on their toes, and the PuritansÆ own concern for godly living, which runs through everything, will send readers to their knees. This is a landmark book in every way." - J.I. Packer
"Joel BeekeÆs and Mark Jones's work marks a major milestone in the study of Puritan and early modern Reformed theology, setting forth in modern scholarly essays an examination of a full body of seventeenth-century divinity. The work evidences a significant understanding of the primary texts and an excellent grasp of the secondary literature, both providing a sound introduction to Puritan theology and setting aside the myths of a rigid, rationalistic, monolithic system of thought divorced from Christian life. Perhaps the most consistent and unifying theme in the book is the profound connection between faith and practice that, for the Puritans and other early modern Reformed, grounded the exposition of all doctrine. A Puritan Theology: Doctrine for Life will provide a starting point for further study of Puritan thought for years to come." - Richard A. Muller
Authors: Joel Beeke and Mark Jones
Recommended € 59,90
Anderen bekeken ook: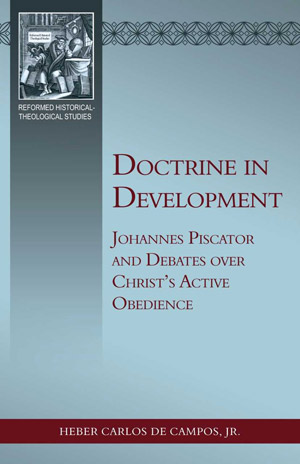 Doctrine in Development
Heber Carlos de Campos -
Doctrine in Development examines the doctrine of the imputation of Christ's active obedience ...
€ 16,90
verder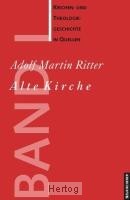 Alte Kirche 10. Auflage
Adolf Martin Ritter (ed.) -
Das praktische Hilfsmittel für Vorlesungen und Seminare. Chronologisch geordnet finden Sie hier alle zentralen Texte der Kirchen- und Theologiegeschichte in übersetzten ...
€ 26,90
verder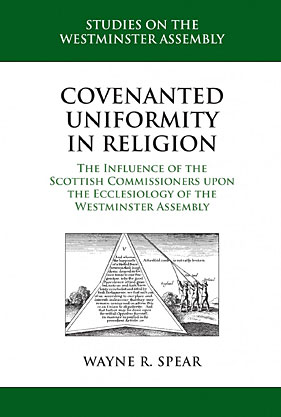 Covenanted Uniformity in Religion
Wayne R. Spear -
The Influence of the Scottish Commissioners upon the Ecclesiology of theWestminster Assembly.
It is a common view that the Westminster Assembly was dominated ...
€ 24,90
verder
Meer van deze auteur...

Living for God's Glory (2e hands)
Joel R. Beeke - An Introduction to Calvinism.

In this comprehensive survey of Reformed Christianity, Dr. Beeke and eight fellow contributors offer twentyeight chapters that trace the ...
€ 15,-
verder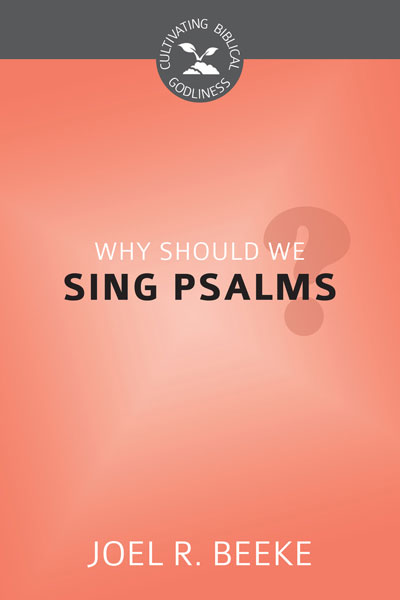 Why Should we sing Psalms?
Joel R. Beeke -
Among evangelicals, singing psalms is largely a thing of the past. In this pamphlet, ...
€ 2,50
verder