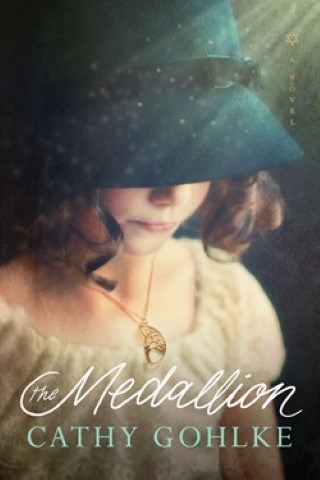 The Medallion
For fans of bestselling World War II fiction like Sarah's Key and The
Nightingale comes an illuminating tale of courage, sacrifice, and survival,
about two couples whose lives are ravaged by Hitler's mad war yet eventually
redeemed through the fate of one little girl.
Seemingly overnight, the German blitzkrieg of Warsaw in 1939 turns its streets
to a war zone and shatters the life of each citizen - Polish, Jewish, or
otherwise. Sophie Kumiega, a British bride working in the city's library,
awaits news of her husband, Janek, recently deployed with the Polish Air Force.
Though Sophie is determined that she and the baby in her womb will stay safe,
the days ahead will draw her into the plight of those around her, compelling
her to help, whatever the danger.
Rosa and Itzhak Dunovich never imagined they would welcome their longed-for
first child in the Jewish ghetto, or that they would let anything tear their
family apart. But as daily atrocities intensify, Rosa soon faces a terrifying
reality: to save their daughter's life, she must send her into hiding. Her only
hope of finding her after the war - if any of them survive - is a medallion she
cuts in half and places around her neck.
Inspired by true events of Poland's darkest days and brightest heroes, The
Medallion paints a stunning portrait of war and its aftermath, daring us to
believe that when all seems lost, God can make a way forward.
Anderen bekeken ook: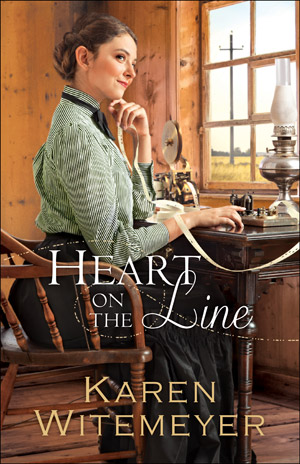 Heart on the Line
Karen Witemeyer -
When Danger Arrives, It's More Than Just Her Heart on the Line



Grace Mallory is tired of hiding. She ...
€ 9,90
verder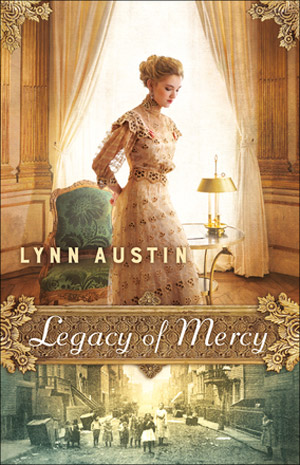 Legacy of Mercy
Lynn Austin - She Knew Her New Life Would Not Be Easy,
But Nothing Could Prepare Her For What Waits Ahead
Having returned to Chicago, ...
€ 10,90
verder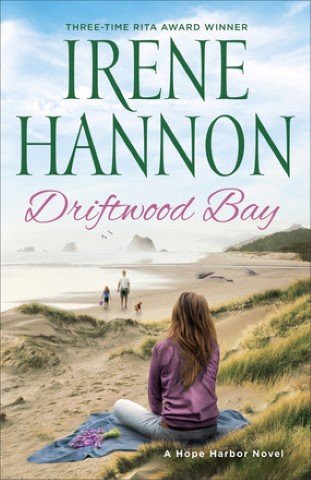 Driftwood Bay
Irene Hannon - A springtime of second chances and new beginnings . . .
After tragedy upends her world, Jeannette Mason retreats to the tiny Oregon
seaside ...
€ 9,90
verder
Meer van deze auteur...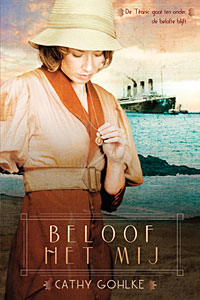 Beloof het mij
Cathy Gohlke -
Toen Annie Allen afscheid nam van haar broer Owen voordat hij aan boord
ging van de Titanic, kon ze niet vermoeden dat ze ...
€ 24,90
verder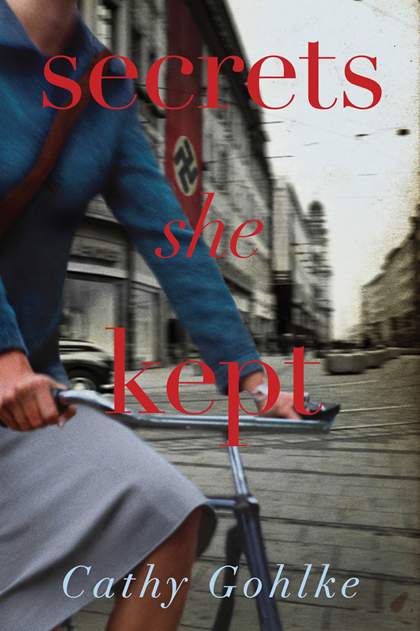 Secrets She Kept
Cathy Gohlke -
All her life, Hannah Sterling longed for a close relationship with her
estranged mother. Following Lieselotte's death, Hannah determines to
unlock the secrets of ...
€ 12,90
verder