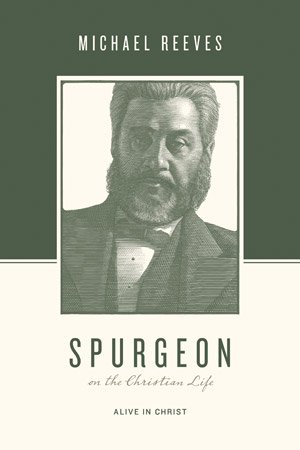 Spurgeon on the Christian Life

Charles Spurgeon, widely hailed as the 'Prince of
Preachers,' is well known for his powerful preaching, gifted mind, and
compelling personality. Over the course of nearly four decades at
London's famous New Park Street Chapel and Metropolitan Tabernacle,
Spurgeon preached and penned words that continue to resonate with God's
people today.



Organized around the main beliefs that undergirded his
ministry-the centrality of Christ, the importance of the new birth, the
indwelling of the Spirit, and the necessity of the Bible-this
introduction to Spurgeon's life and thought will challenge readers to
live their lives for the glory of God.



Part of the Theologians on the Christian Life series.



Recommended € 19,90


Anderen bekeken ook: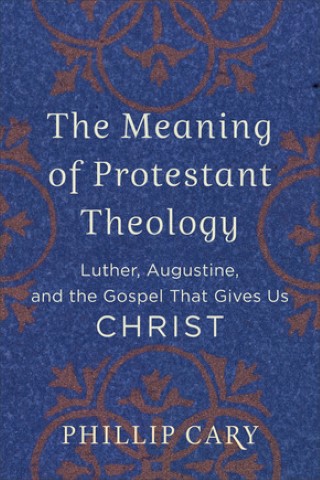 The Meaning of Protestant Theology
Phillip Cary - This book offers a creative and illuminating discussion of Protestant theology,
helping readers rethink their own theology and its place in the larger story ...
€ 19,90
verder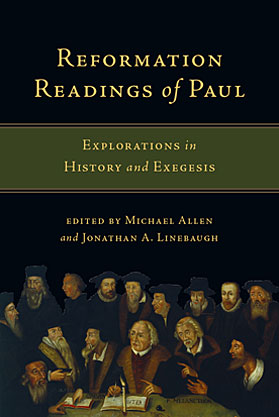 Reformation Readings of Paul
Michael Allen -
Did the Protestant Reformers understand Paul correctly? Has the church
today been unduly influenced by Reformation-era misreadings of the Pauline
epistles? These questions-especially as ...
€ 24,90
verder
The Urban World and the First Christians
Steve Walton (et al.) -
In the tradition of The First Urban Christians by Wayne Meeks, this
book explores the relationship between the earliest Christians and ...
€ 34,90
verder
Meer van deze auteur...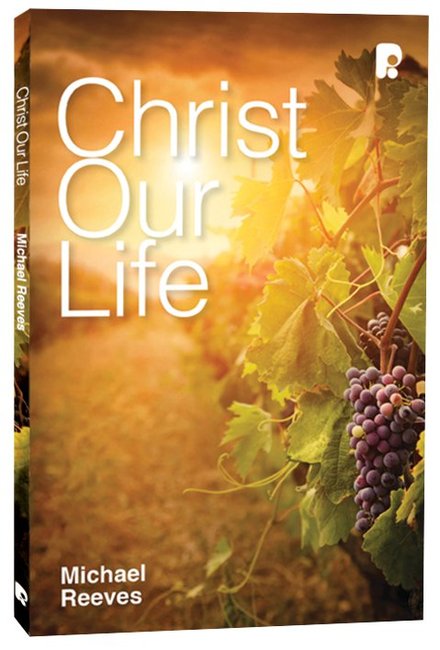 Christ Our Life (2e hands)
Michael Reeves - This wonderful book looks at the person and work of Christ, from his preexistence and eternal Sonship, through his incarnation, life, death, resurrection ...
€ 10,-
verder