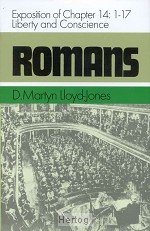 Romans (set of 14 vols.)
An Exposition.
Dr. D. Martyn Lloyd-Jones' monumentalexposition of Paul's letter to the Romans
has come to a conclusion with the publication of his sermons on Romans 14.
Lloyd-Jones originally preached this series of sermons at Westminster Chapel in
London from 1957 to 1968. These messages contain his hallmark clarity and
illustrate his conviction that sermons should be 'logic on fire'.
This 14 volume set contains:
Romans 1: The Gospel of God. Hb., 306p. Romans 2: 1-3:20: The Righteous Judgment of God. Hb., 238p. Romans 3: 20-4:25: Atonement and Justification. Hb., 264p. Romans 5: Assurance. Hb., 382p. Romans 6: The New Man. Hb., 325p. Romans 7: 1-8:4: The Law: Its Functions and Limits. Hb., 371p. Romans 8: 5-17: The Sons of God. Hb., 450p. Romans 8: 17-39: The Final Perseverance of the Saints. Hb., 489p. Romans 9: God's Sovereign Purpose. Hb., 338p. Romans 10: Saving Faith. Hb., 412p. Romans 11: To God's Glory. Hb., 300p. Romans 12: Christian Conduct. Hb., 525p. Romans 13: Life in Two Kingdoms. Hb., 333p. Romans 14: 1-17: Liberty and Conscience. Hb., 288p.
Recommended € 349,00
Anderen bekeken ook: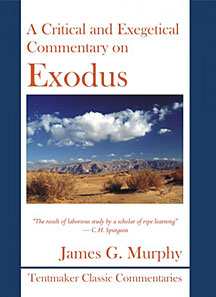 TCC: Exodus
James G. Murphy -
A Critical and Exegetical Commentary.
The commentary is designed to explain the momentous impact of the historical
facts recorded, to mark ...
€ 24,90
verder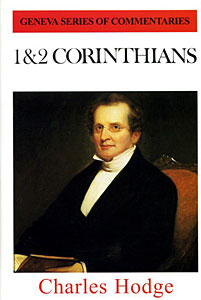 GENEVA: 1 & 2 Corinthians
Charles Hodge -
A Commentary.
Charles Hodge's (1797-1878) work on 1 and 2
Corinthians forms one of the most significant parts of the plan for a series of
'popular ...
€ 16,90
verder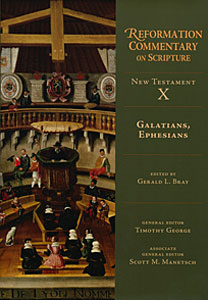 RCS NT 10: Galatians, Ephesians
Gerald Bray -
The gospel of justification by faith alone was discovered afresh by the
Reformers in the epistolary turrets of the New Testament: the letters ...
€ 39,90
verder
Meer van deze auteur...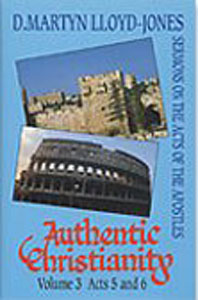 Authentic Christianity 3: Acts 5 - 6
D. Martyn Lloyd-Jones -
Sermons on the Acts of the Apostles.
In language that is
simple and clear, Martyn Lloyd-Jones explores the growth of the church in Acts
5:17-6:9 ...
€ 16,90
verder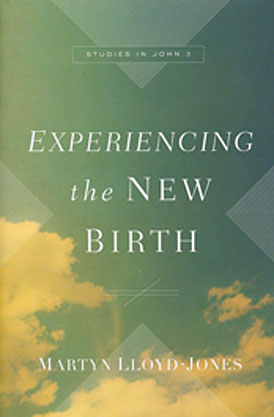 Experiencing the New Birth
D. Martyn Lloyd-Jones -
Studies in John 3.
Martyn Lloyd-Jones, the famed Welsh minister, is widely hailed as one of the
greatest preachers of the ...
€ 19,90
verder