/
/
Commentaren / PNTC: The Letters to the Thessalonians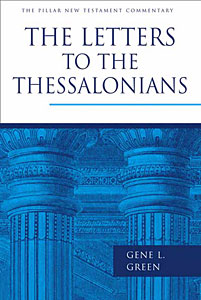 PNTC: The Letters to the Thessalonians
Green interprets 1 and 2 Thessalonians in light of new knowledge about the
first-century world of Thessalonica. This fruitful approach better illuminates
the impact of the gospel on its original readers and, in turn, shows how potent
a force it can be for the church and society today. Green first provides an in-depth study of the Thessalonians themselves - their history, land,
socioeconomic conditions, and religious environment. This fascinating
discussion leads into informed verse-by-verse commentary that extracts the
fullest possible meaning from these important New Testament texts. By carefully
bridging the biblical and modern worlds, Green clarifies just what these
pastorally astute letters say about many areas in which Christians often seek
guidance - perseverance amid suffering and trials, attitudes toward daily work,
questions concerning Christ's second coming, and more. (= 0802837387 /
9780802837387)
'A very useful volume for pastors and students.'
- D.A. Carson
Series: Pillar New Testament Commentaries.
Recommended € 46,90

Anderen bekeken ook: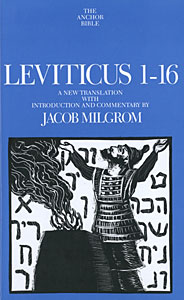 AB 03: Leviticus 1 - 16
- A New Translation with Introduction and Commentary.
At thebeginning of his academic career, author Jacob Milgrom determined to make
his lifework a probing study ...
€ 69,90
verder

PW: 2 Corinthians
R. Kent Hughes -
Power in Weakness.
During Paul's ministry, Corinth was a newly rebuilt, bustling, important city
in the Roman Empire. It was a ...
€ 16,90
verder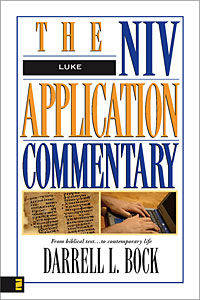 NIVAC 27: Luke
Darrell L. Bock -
Most Bible commentaries take us on a one-way trip from the twentieth century
to the first century. But they leave us there, ...
€ 29,90
verder
Meer van deze auteur...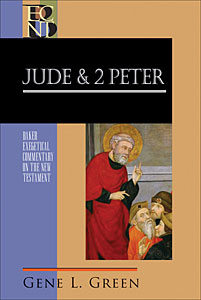 BECNT: Jude and 2 Peter
Gene L. Green -
In this addition to the BECNT, respected New Testament scholar and teacher Gene
Green offers a substantive yet highly accessible commentary on ...
€ 28,90
verder