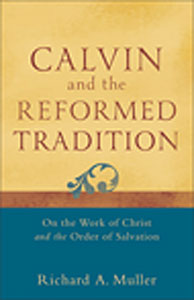 Calvin and the Reformed Tradition
On the Work of Christ and the Order of Salvation.
Richard Muller, a world-class scholar of the Reformation era, examines the relationship of Calvin's theology to the Reformed tradition, indicating Calvin's place in the tradition as one of several significant second-generation formulators. Muller argues that the Reformed tradition is a diverse and variegated movement not suitably described either as founded solely on the thought of John Calvin or as a reaction to or deviation from Calvin, thereby setting aside the old "Calvin and the Calvinists" approach in favor of a more integral and representative perspective. Muller offers historical corrective and nuance on topics of current interest in Reformed theology, such as limited atonement/universalism, union with Christ, and the order of salvation.
"This is a masterful and penetrating look into critical dimensions of Calvin's soteriology in relation to the Reformed tradition. Richard Muller presents here the fruit of decades of careful research into sixteenth- and seventeenth-century sources. Sometimes he gives us a satellite view of conflicting master narratives in retelling Reformation and post-Reformation theology. At other times he gives us a microscopic view of specific texts in Calvin's works, carefully analyzed in their context. At every turn he calls scholars to careful definition of terms and the avoidance of imposing anachronisms on early modern writers. Students of historical theology with an interest in matters such as the divine intent of Christ's death, the free offer of the gospel, the will of God for salvation, union with Christ, and the relation of assurance of salvation to the fruit of the Spirit will find this book challenging, illuminating, and helpful." - Joel R. Beeke
Recommended € 39,90
Anderen bekeken ook: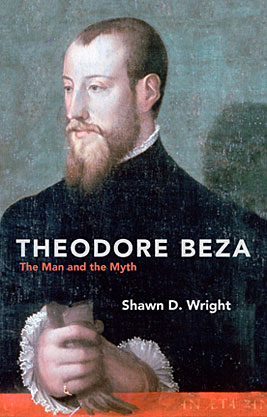 Theodore Beza
Shawn D. Wright -
The Man and the Myth
* Prominent ...
€ 9,90
verder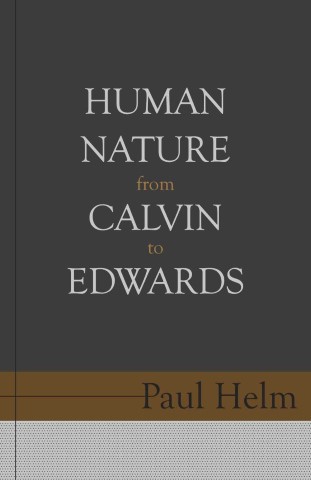 Human Nature from Calvin to Edwards
Paul Helm - Paul Helm breaks fertile ground in this survey of theological anthropology in the Reformed tradition. Acknowledging the rich patristic and medieval heritage available ...
€ 21,90
verder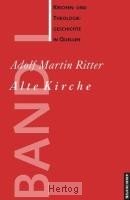 Alte Kirche 10. Auflage
Adolf Martin Ritter (ed.) -
Das praktische Hilfsmittel für Vorlesungen und Seminare. Chronologisch geordnet finden Sie hier alle zentralen Texte der Kirchen- und Theologiegeschichte in übersetzten ...
€ 26,90
verder