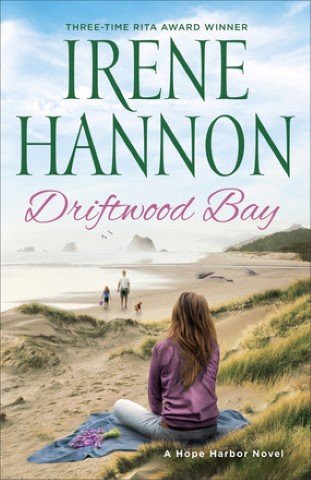 Driftwood Bay
A springtime of second chances and new beginnings . . .
After tragedy upends her world, Jeannette Mason retreats to the tiny Oregon
seaside town of Hope Harbor to create a new life. Vowing to avoid emotional
attachments, she focuses on running her lavender farm and tearoom--until a new
neighbor with a destructive dog and a forlorn little girl invades her turf. But
she needn't worry. Dr. Logan West is too busy coping with an unexpected family,
a radical lifestyle change, and an unruly pup to have any interest in his
reclusive neighbor.
Yet when Jeannette and Logan find themselves pulled into the life of a tattered
family fleeing persecution in war-torn Syria, might they discover that love
sometimes comes calling when it's least expected?
Come home to Hope Harbor-- where hearts heal . . . and love blooms.
Anderen bekeken ook: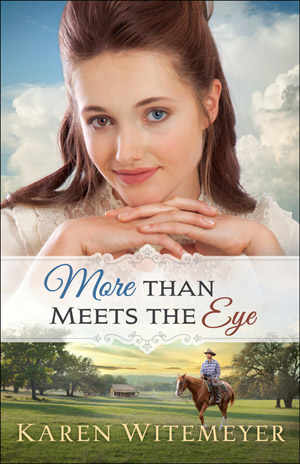 More Than Meets the Eye
Karen Witemeyer -
Many consider Evangeline Hamilton cursed. Orphaned at a young age and
possessing a pair of mismatched eyes--one bright blue, the other dark
brown--Evangeline has ...
€ 9,90
verder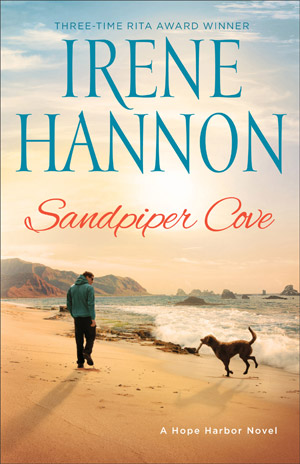 Sandpiper Cove
Irene Hannon -
Wishing for things that can never be is foolish . . . or is it?



Hope Harbor police chief ...
€ 10,90
verder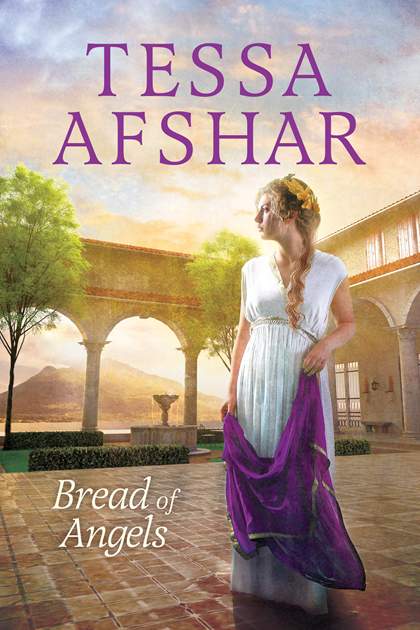 Bread of Angels
Tessa Afshar -
Purple. The foundation of an influential trade in a Roman world
dominated by men. One woman rises up to take the reins of ...
€ 12,90
verder