/
/
Romans / The Inn at Eagle Hill 2: The Calling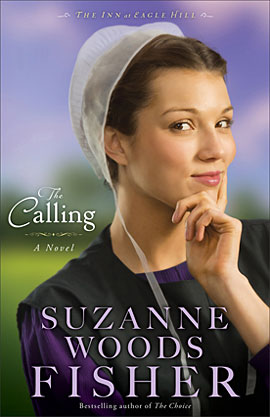 The Inn at Eagle Hill 2: The Calling
A Novel.
Bethany's restless heart is searching for answers - in life and in love.
Bethany Schrock's love life has derailed, her faith hangs by a thread, and she
is spending hot summer days wading through a lifetime of accumulation at the
home of five elderly Amish sisters. She's not sure what she wants out of life,
but she knows that she's not finding it in Stoney Ridge.
Then a new guest at the Inn at Eagle Hill ropes her into volunteering in a
community project for down-and-outers. Reluctant at first, Bethany starts to
feel a bit of joy and satisfaction again. But not so much that Jimmy Fisher,
adorable and impossible, can woo her affections with his winks and tricks.
Well, maybe a little.
When a figure from her past reenters her life, Bethany must decide: What does
the past mean to her future?
Bestselling author Suzanne Woods Fisher delivers her trademark twists, turns,
and tender romance in this delightful and exciting visit to the quiet community
of Stoney Ridge.
Recommended € 14,90

Anderen bekeken ook: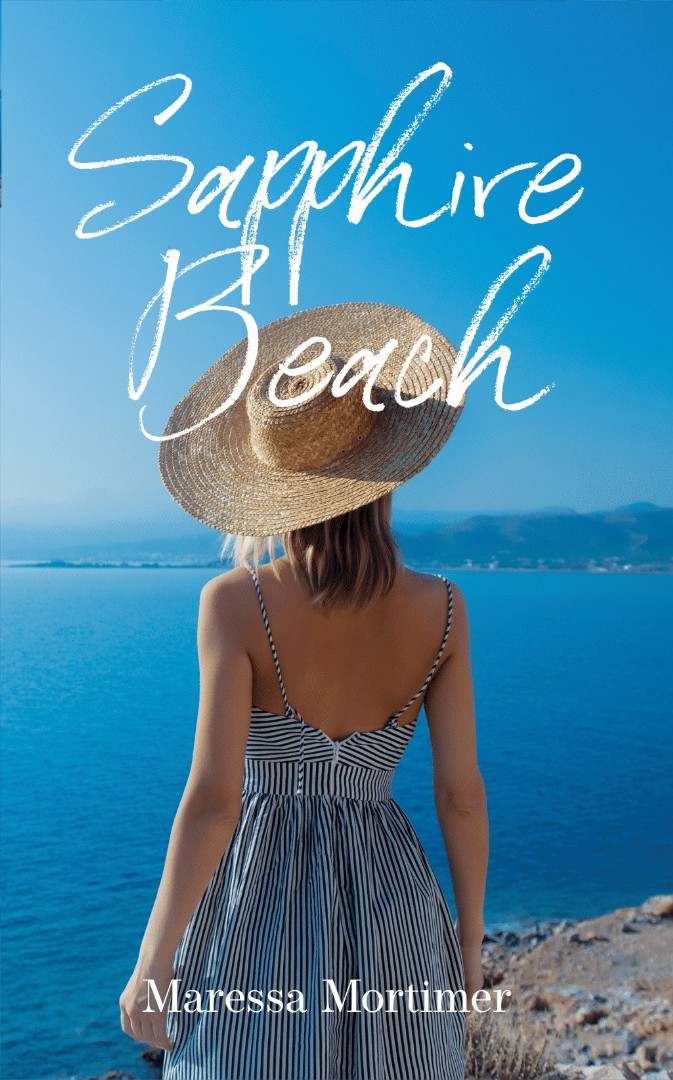 Sapphire Beach
Maressa Mortimer - Martha has left everything she knows behind. Her marriage, in which she experienced domestic violence, is over. As she seeks solace in her ...
€ 9,90
verder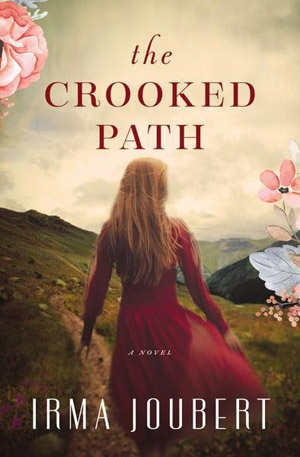 The Crooked Path
Irma Joubert -
From the bestselling author of The Girl From the Train, comes another
compelling coming of age story of delayed love, loss, and reconciliation ...
€ 11,90
verder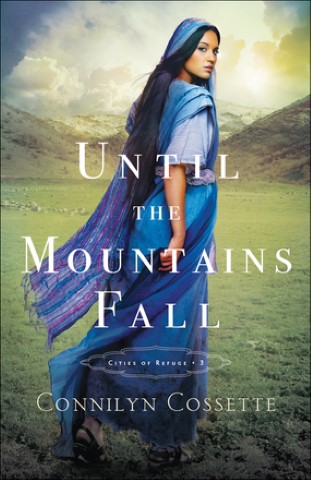 Until the Mountains Fall
Connilyn Cossette - Recently widowed, Rivkah refuses to submit to the Torah law compelling her to
marry her husband's brother and instead flees Kedesh, hoping to use ...
€ 10,90
verder
Meer van deze auteur...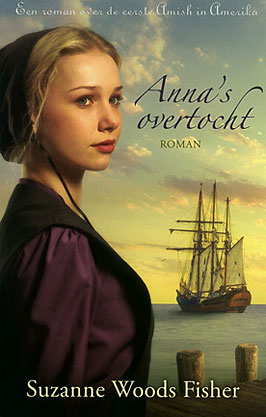 Anna's overtocht - deel 1
Suzanne Woods Fisher -
Duitsland, 1737. De Duitse Anna König wordt uitgekozen om de
oversteek naar Amerika te maken. Aan boord van het schip ontmoet ze ...
€ 22,99
verder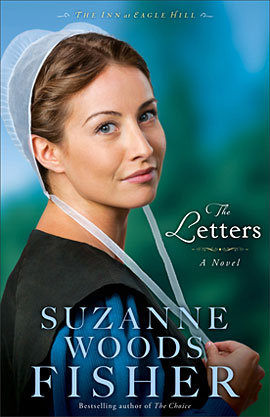 The Inn at Eagle Hill 1: The Letters
Suzanne Woods Fisher -
A Novel.
Welcome to a place of unconditional love and unexpected blessings
When widow Rose Schrock turns her Amish ...
€ 12,90
verder