/
/
Romans / Paul, Apostle of Christ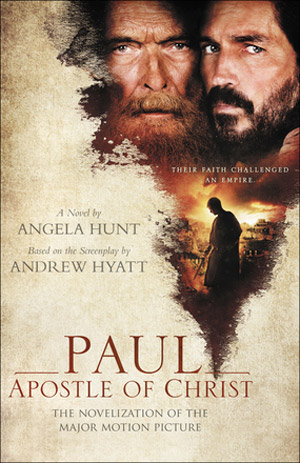 Paul, Apostle of Christ
Paul, Apostle of Christ is the story of two men. Luke, as a friend and
physician, risks his life every time he ventures into the city of Rome to visit
Paul, who is held captive in Nero's bleakest prison cell. Before Paul's
execution, Luke resolves to write another book, one that details the beginnings
of the Way" and the birth of what will come to be known as the church. But " Nero is determined to rid Rome of Christians.
Paul has survived so much--floggings, shipwreck, starvation, stoning, hunger
and thirst, cold and exposure--yet as he waits for his appointment with death,
he is haunted by the shadows of his past. He wonders if he has been forgotten .
. . and if he has the strength to finish well.
Two men struggle against a determined emperor and the frailties of the human
spirit in order to bequeath the gospel of Jesus Christ to the world.
Recommended € 15,90

Anderen bekeken ook: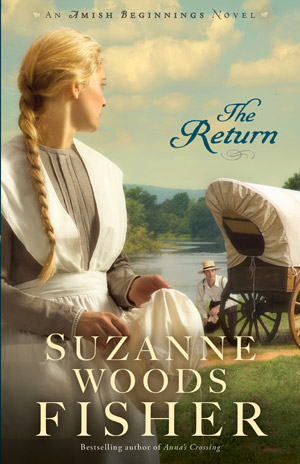 Amish Beginnings 3: The Return
Suzanne Woods Fisher -
Beautiful and winsome, Betsy Zook never questioned her family's
rigid expectations, nor those of devoted Hans--but then she never had to. Not
until ...
€ 8,90
verder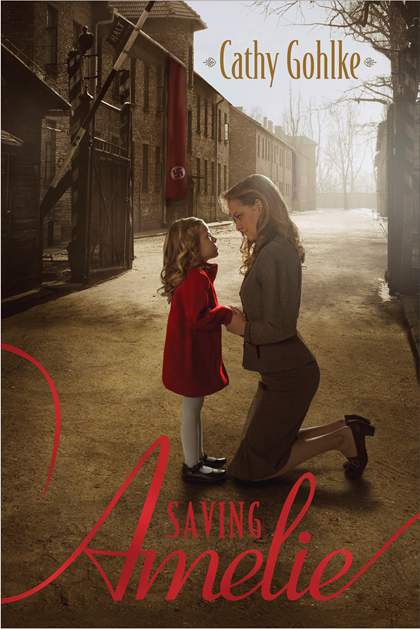 Saving Amelie
Cathy Gohlke -
Increasingly wary of her father's genetic research, Rachel Kramer
has determined that this trip with him to Germany-in the summer of
1939-will be her ...
€ 14,90
verder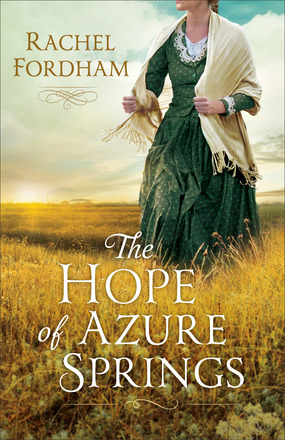 The Hope of the Azure Springs
Rachel Fordham - Alone in a strange town, can she find healing for her new home . . . and
herself?
Seven years ago, orphaned and alone, ...
€ 9,90
verder
Meer van deze auteur...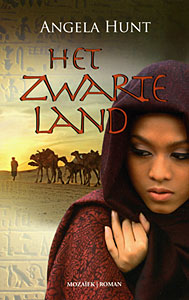 Het zwarte land
Angela Hunt -
Bijbelse roman over het leven van Jozef en zijn broers.
Jozef besluit
dat Simeon in Egypte moet achterblijven, totdat ook de jongste broer Benjamin
met zijn ...
€ 8,50
verder