/
/
Romans / Paul, Apostle of Christ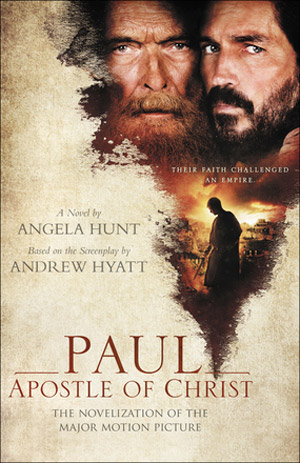 Paul, Apostle of Christ
Paul, Apostle of Christ is the story of two men. Luke, as a friend and
physician, risks his life every time he ventures into the city of Rome to visit
Paul, who is held captive in Nero's bleakest prison cell. Before Paul's
execution, Luke resolves to write another book, one that details the beginnings
of the Way" and the birth of what will come to be known as the church. But " Nero is determined to rid Rome of Christians.
Paul has survived so much--floggings, shipwreck, starvation, stoning, hunger
and thirst, cold and exposure--yet as he waits for his appointment with death,
he is haunted by the shadows of his past. He wonders if he has been forgotten .
. . and if he has the strength to finish well.
Two men struggle against a determined emperor and the frailties of the human
spirit in order to bequeath the gospel of Jesus Christ to the world.
Recommended € 15,90
Anderen bekeken ook: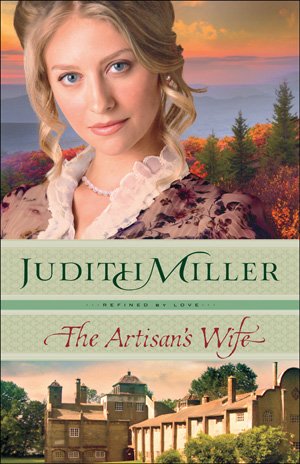 Refined by Love 3: The Artisan's Wife
Judith Miller -
As Ainslee McKay reluctantly leaves all she's known, the beauty of
forgiveness and new beginnings comes to light in a West Virginian town ...
€ 11,90
verder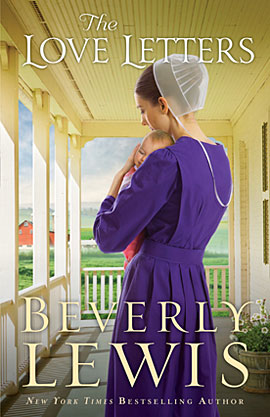 Love Letters
Beverly Lewis -
Marlena needed time to let things sink in. It was beyond her how all this could
possibly work out--adding the care of an ...
€ 12,90
verder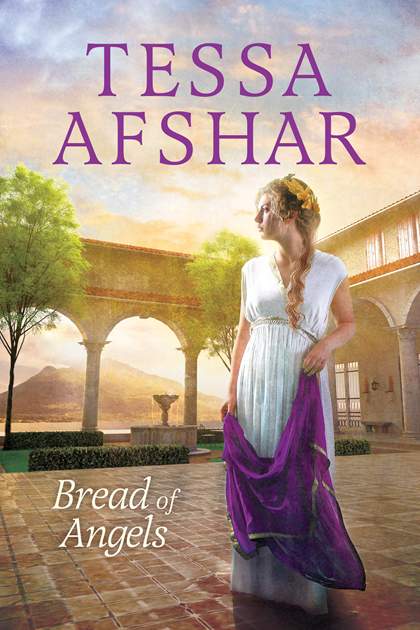 Bread of Angels
Tessa Afshar -
Purple. The foundation of an influential trade in a Roman world
dominated by men. One woman rises up to take the reins of ...
€ 12,90
verder
Meer van deze auteur...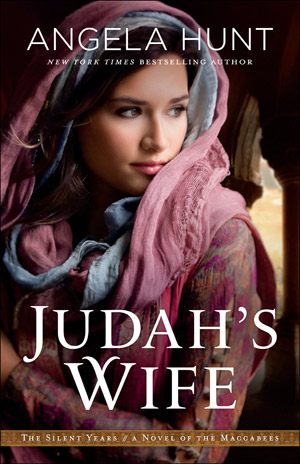 Judah's Wife
Angela Hunt -
To Be Silent Would Be to Deny Their God, To Defy Would Bring the Wrath
of the King.



Seeking quiet ...
€ 9,90
verder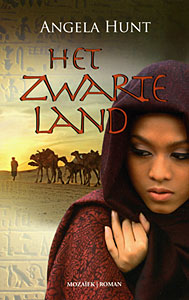 Het zwarte land - midprice deel 2
Angela Hunt -
Bijbelse roman over het leven van Jozef en zijn broers.
Jozef besluit
dat Simeon in Egypte moet achterblijven, totdat ook de jongste broer Benjamin
met zijn ...
€ 8,50
verder