/
/
Romans / Between Two Shores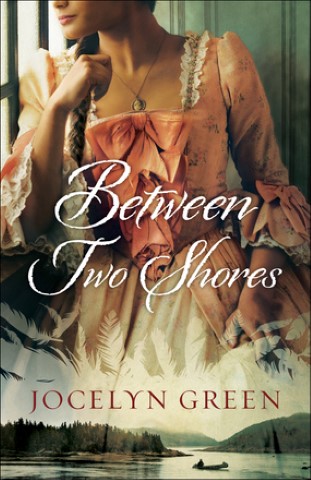 Between Two Shores
The daughter of a Mohawk mother and French father in 1759 Montreal, Catherine
Duval would rather remain neutral in a world tearing itself apart. Content to
trade with both the French and the British, Catherine is pulled into the Seven
Years' War against her wishes when her British ex-fiancé, Samuel Crane, is
taken prisoner by her father. Samuel claims he has information that could help
end the war, and he asks Catherine to help him escape.
Peace appeals to Catherine, even if helping the man who broke her heart does
not. But New France is starving, and she and her loved ones may not survive
another winter of conflict-induced famine. When the dangers of war arrive on
her doorstep, Catherine and Samuel flee by river toward the epicenter of the
battle between England and France. She and Samuel may impact history, but she
fears the ultimate cost will be higher than she can bear.
Anderen bekeken ook: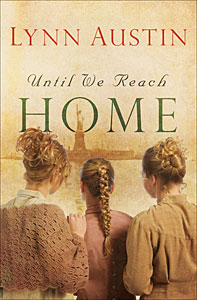 Until We Reach Home
Lynn Austin -
A Novel.
Life in Sweden feels like an endless winter to Elin
Carlson after the deaths of her parents. When circumstances become unbearable,
she determines ...
€ 14,90
verder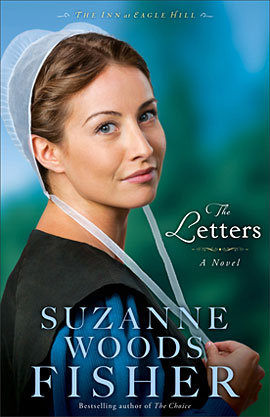 The Inn at Eagle Hill 1: The Letters
Suzanne Woods Fisher -
A Novel.
Welcome to a place of unconditional love and unexpected blessings
When widow Rose Schrock turns her Amish ...
€ 12,90
verder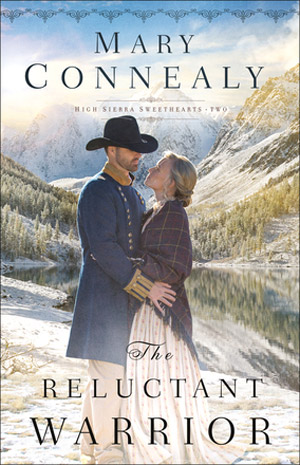 The Reluctant Warrior
Mary Connealy - Union army officer Cameron Scott is used to being obeyed, but nothing about
this journey to Lake Tahoe has gone as expected. He's come ...
€ 9,90
verder
Meer van deze auteur...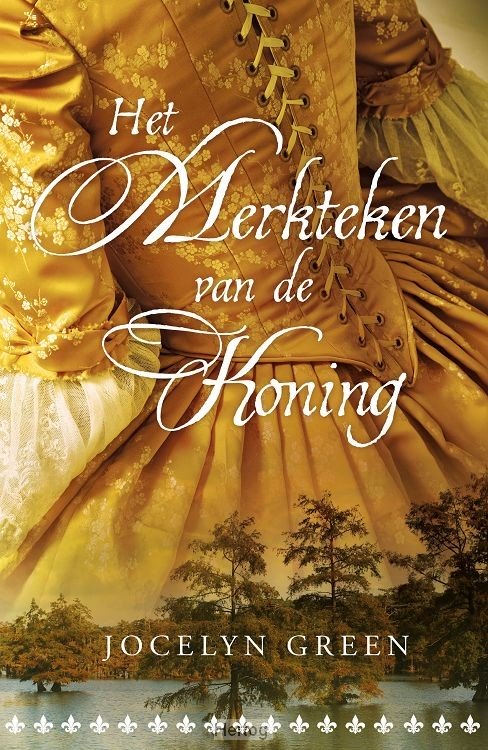 Het merkteken van de koning
Jocelyn Green - Het leven in deze nieuwe wereld vergt meer van haar dan ze ooit had gedacht.
Na de dood van een van haar patiënten ...
€ 20,00
verder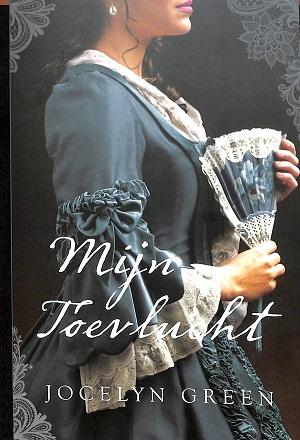 Mijn toevlucht
Jocelyn Green - Ze verlangt naar vrede en ontvlucht de revolutie ... om in de nasleep van een
andere te belanden.
Kantmaakster Vivienne Rivard had nooit gedacht ...
€ 22,50
verder