/
/
Romans / Between Two Shores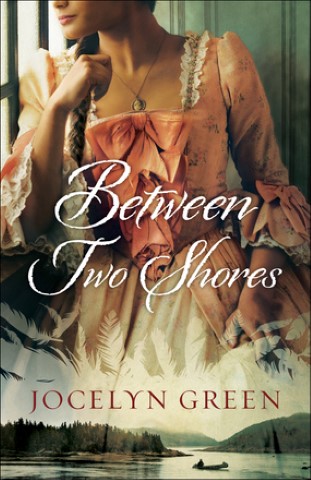 Between Two Shores
The daughter of a Mohawk mother and French father in 1759 Montreal, Catherine
Duval would rather remain neutral in a world tearing itself apart. Content to
trade with both the French and the British, Catherine is pulled into the Seven
Years' War against her wishes when her British ex-fiancé, Samuel Crane, is
taken prisoner by her father. Samuel claims he has information that could help
end the war, and he asks Catherine to help him escape.
Peace appeals to Catherine, even if helping the man who broke her heart does
not. But New France is starving, and she and her loved ones may not survive
another winter of conflict-induced famine. When the dangers of war arrive on
her doorstep, Catherine and Samuel flee by river toward the epicenter of the
battle between England and France. She and Samuel may impact history, but she
fears the ultimate cost will be higher than she can bear.

Anderen bekeken ook: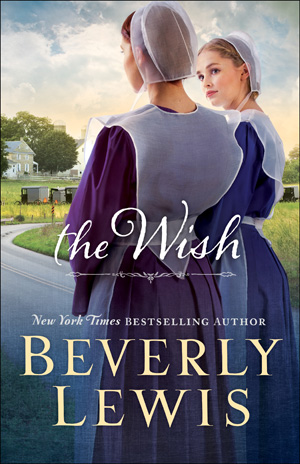 The Wish
Beverly Lewis -
You really think this is a gut idea, goin' clear out there, " spendin' time with folk who've left the People?
"

...
€ 12,90
verder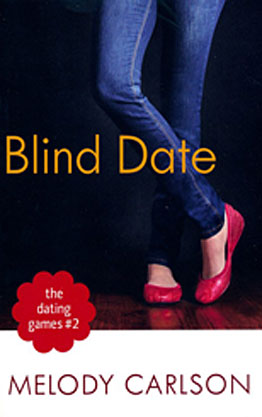 The Dating Games 2: Blind Date
Melody Carlson -
The girls of the Dating Games club are at it again, setting each other up on
five blind dates for the upcoming masquerade ...
€ 6,90
verder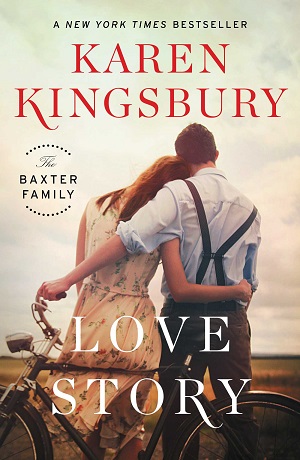 Love Story
Karen Kingsbury -
From the day they met, John and Elizabeth were destined to fall in
love. Their whirlwind romance started when they were young college ...
€ 19,90
verder
Meer van deze auteur...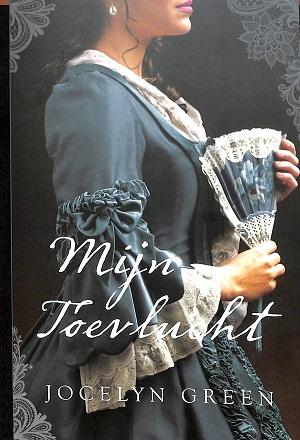 Mijn toevlucht
Jocelyn Green - Ze verlangt naar vrede en ontvlucht de revolutie ... om in de nasleep van een
andere te belanden.
Kantmaakster Vivienne Rivard had nooit gedacht ...
€ 15,00
verder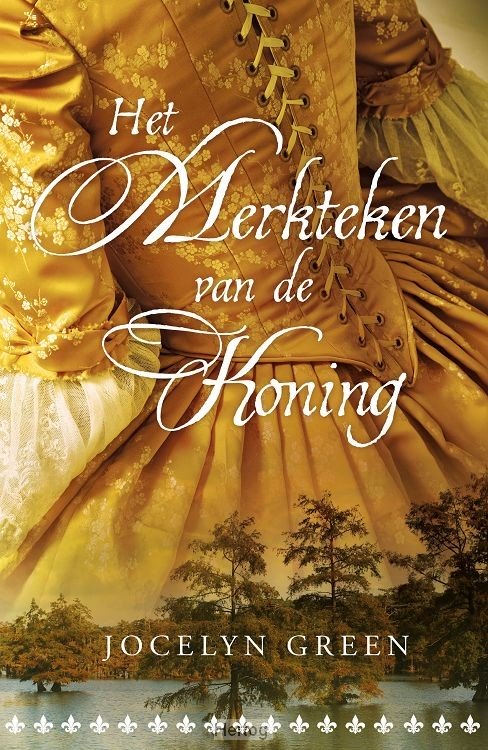 Het merkteken van de koning
Jocelyn Green - Het leven in deze nieuwe wereld vergt meer van haar dan ze ooit had gedacht.
Na de dood van een van haar patiënten ...
€ 15,00
verder