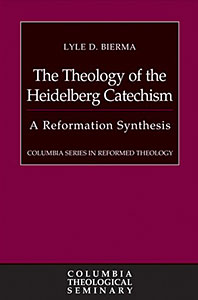 Theology of the Heidelberg Catechism
A Reformation Synthesis.
The Heidelberg Catechism, first approved in 1563, is a confessional document of
the Protestant movement considered one of the most ecumenical of the
confessions. Published to coincide with the catechism's 450th anniversary, this
book explores the Heidelberg Catechism in its historical setting and emphasizes
the catechism's integration of Lutheran and Reformed traditions in all of its
major doctrines. An appendix contains a translation of the Heidelberg Catechism
recently prepared and adopted by three of the Reformed denominations that
recognize the catechism as one of their confessions: the Presbyterian Church
(U.S.A.), the Reformed Church in America, and the Christian Reformed Church in
North America.
Lyle Bierma achieves several things at once in this remarkable work. His " careful sleuthing into the theological sources and historical factions behind
the Heidelberg Catechism will surely make this a definitive work on this
important Reformation document. At the same time, his accessible and clear
writing about the theological topics of this warmly embraced confession makes
this a wonderful aid for Reformed and Lutheran Christians who want to
understand their faith more deeply. And finally, Bierma helps us see how the
ecumenical theology and spirit of the catechism can be of continuing importance
for both the Reformed and Lutheran traditions. - David L. Stubbs"
Bierma's metaphor for this defining text of the Reformed tradition is " surprising: '...a grafting of Reformed branches on a Lutheran vine.' He brings
the whole Catechism and each of its parts into lucid conversation with the
documents that have been suggested as sources. He makes his case thoroughly and
convincingly. - Gary Neal Hansen"
Recommended € 34,90
Anderen bekeken ook: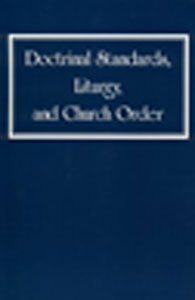 The Doctrinal Standards, Liturgy, and Church Order
-
of the Netherlands Reformed Congregations.
Contains all the
creeds (ecumenical and reformed) as well as the forms in use for the
administration of baptism, the Lord's supper, ...
€ 14,90
verder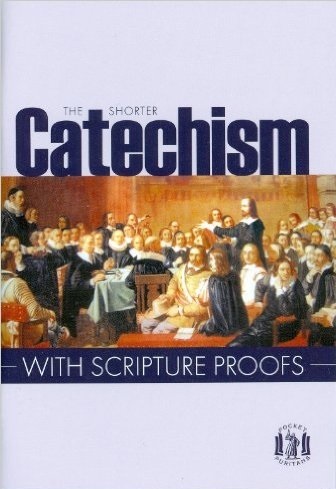 The Westminster Shorter Catechism (with Scripture Proofs)
-
In the opinion of B.B. Warfield, the Westminster divines left to
posterity not only 'the most thoroughly thought-out statement ever penned of
the elements of ...
€ 2,50
verder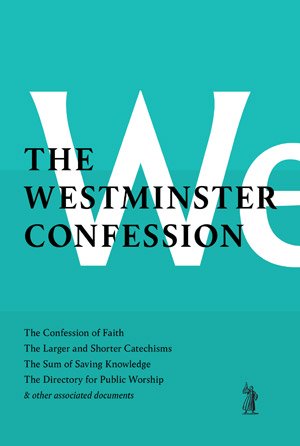 The Westminster Confession
Westminster Divines -
On 1 July 1643, the Westminster Assembly of Divines, consisting of many
of the foremost theologians of the English and Scottish churches, convened ...
€ 19,90
verder
Meer van deze auteur...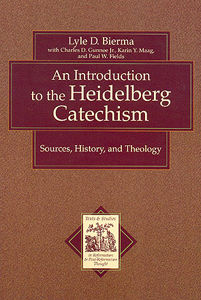 An Introduction to the Heidelberg Catechism
Lyle D. Bierma -
Sources, History and Theology.
This work examines key aspects
of the development of the Heidelberg Catechism, including historical
background, socio-political origins, purpose, authorship, sources, ...
€ 24,90
verder