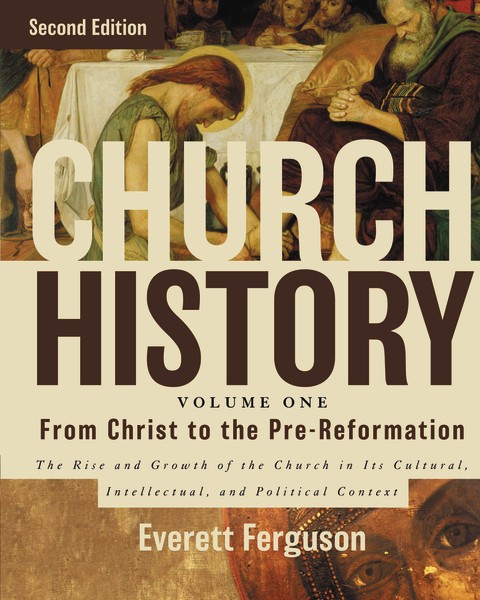 Church History, Volume One

Church History offers a unique contextual view of how the Christian
church spread and developed. It did so, not in a vacuum, but in a setting of
times, cultures, and events that both influenced and were influenced by the
church. Church History looks closely at the integral link between the history
of the world and that of the church.



Volume One explores the development of the church from the days of
Jesus to the years prior to the Reformation. Filled with maps, charts, and
illustrations, it offers overviews of the Roman, Greek, and Jewish worlds;
insights into the church's relationship to the Roman Empire, with
glimpses into pagan attitudes toward Christians; the place of art and
architecture, literature and philosophy, both sacred and secular; and much
more, spanning the time from the first through the thirteenth centuries.



Recommended € 46,90


Anderen bekeken ook: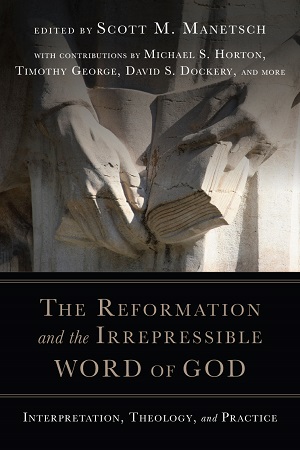 The Reformation and the Irrepressible Word of God
Scott M. Manetsch (ed.) - According to Scripture, the Word of God is living and active" (Heb 4:12)."
That affirmation was embraced by the Protestant Reformers, ...
€ 22,90
verder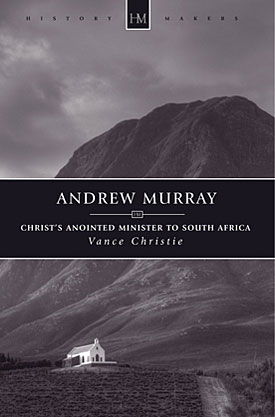 Andrew Murray
Vance Christie -
Christ's Anointed Minister to South Africa.
In an era that saw many gifted and diligent ministers, missionaries and
evangelists being used by ...
€ 9,90
verder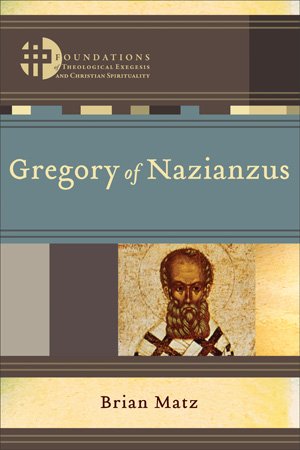 Gregory of Nazianzus
-
An Accessible Introduction to Gregory of Nazianzus



Brian Matz, a respected scholar of the history of Christianity,
provides an accessible and ...
€ 21,90
verder
Meer van deze auteur...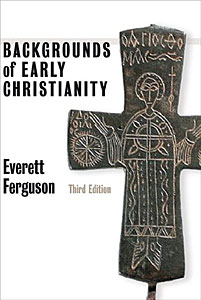 Backgrounds of Early Christianity
Everett Ferguson - Third Edition.
Having long served as a standard introduction to the world of the early church, Everett Ferguson s Backgrounds of ...
€ 32,90
verder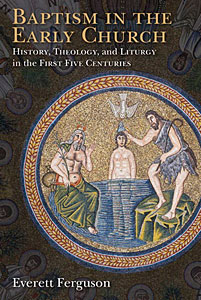 Baptism in the Early Church
Everett Ferguson -
History, Theology, and Liturgy in the First Five Centuries.
This magisterial volume is a comprehensive survey of the doctrine and ...
€ 42,90
verder