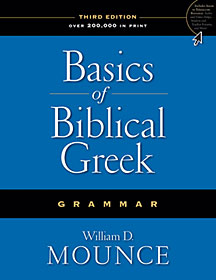 Basics of Biblical Greek Grammar, 3rd ed.
First published in 1993, Basics of Biblical Greek is the most popular
introduction to the field, used in universities and seminaries around the
world. Over 200,000 students have learned biblical Greek under its guidance.
This significant third edition has been carefully developed in consultation
with instructors, students, self-learners, and homeschoolers.

Users can now take advantage to the many improvements made at the book's
website, where they will find an online course, walking students through every
chapter; vocabulary flashcards; video and audio helps; Greek fonts; quizzes for
each chapter; fun songs and games; and much, much more.

Now in a larger size, with an attractive 2-color design, the third edition adds
an element of fun, with encouragement, songs, and more, which appear in the
margins. Chapter 35 has been split into two chapters, 'half-time review'
sections have been added to every chapter, and new exegesis sections are now
included. These and other improvements serve to enhance the learning experience
and will continue BBG's legacy as the premier introduction to biblical
Greek.

Recommended € 49,90


Anderen bekeken ook: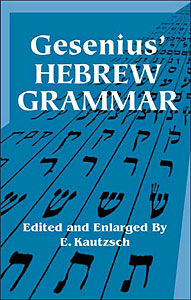 Gesenius' Hebrew Grammar
Wilhelm Gesenius -
One of the most comprehensive books on the Hebrew language, it covers all
aspects, including word roots and derivatives, prefixes and suffixes, syntax
and pronunciation. ...
€ 26,90
verder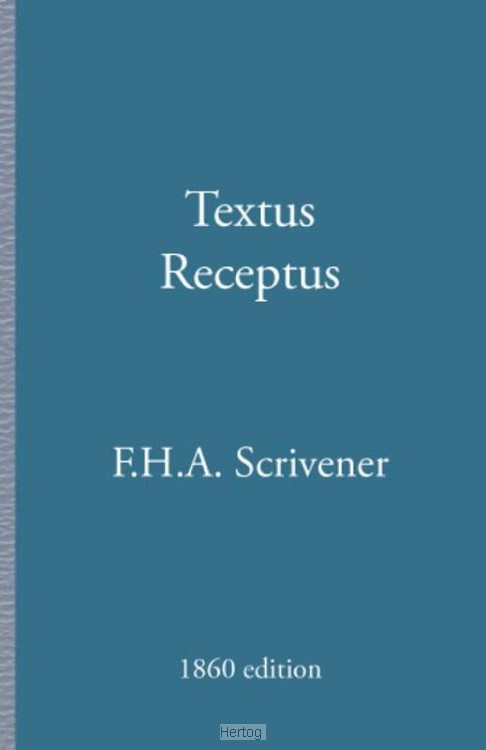 Textus Receptus
Emma Scrivener -

€ 28,75
verder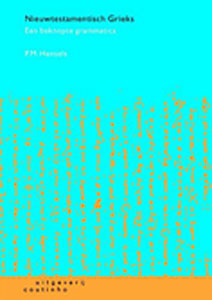 Nieuwtestamentisch Grieks
P.M. Hensels -
Een beknopte grammatica.
Wie zich bezighoudt met het Grieks van het Nieuwe Testament, stuit steeds op bijzonderheden die in grammatica's
van het klassiek Grieks niet ...
€ 33,50
verder
Meer van deze auteur...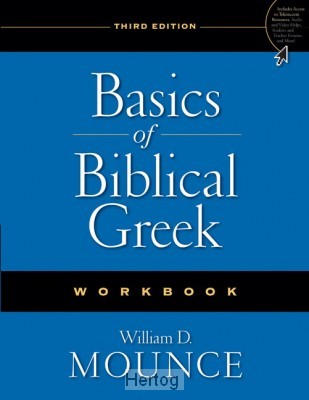 Basics of Biblical Greek, 3rd ed. (Workbook)
William D. Mounce -
This expanded workbook is designed with you, the student, in mind and
intended for use with the standard-setting Basics of Biblical Greek ...
€ 19,90
verder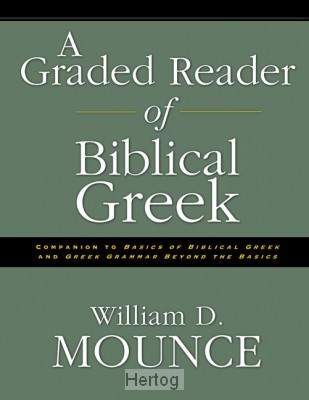 A Graded Reader of Biblical Greek (2e hands)
William D. Mounce - Making the leap from the basics of biblical Greek to its real-life application can be a frustrating challenge for students of intermediate ...
€ 15,-
verder